Enterprise Software Development Services company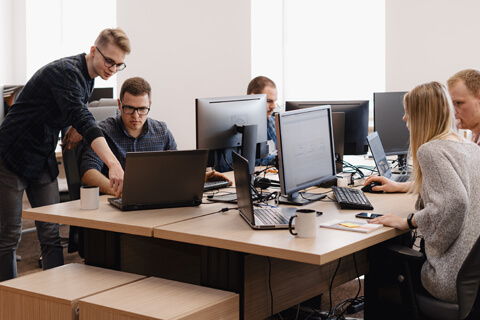 We are perspective & growing team!
Our 80+ team members with 300+ yrs of tech experience combine with relentlessness in understanding the business objectives of enterprises, meaning that we are able to provide exceptional value to clients through tech insights, high-quality low-cost software that scales as per need.
Building world-class products
Building world-class products has been our mantra for the past two decades. Having had the experience of shipping high availability telco- & banking-grade platforms, we bring that discipline, combined with agility to help our customers, be it of any size, get their rubber on the road.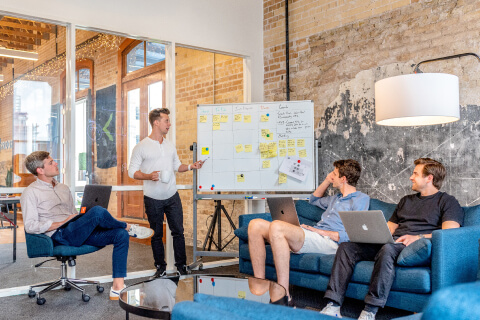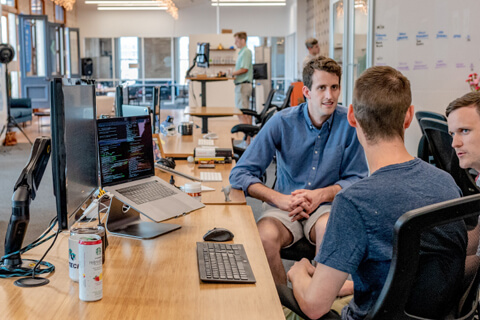 Solutions that drive real and transformational growth
We work with clients to co-create solutions that drive real and transformational growth. Always meeting the highest standards for innovation and quality, our work has been given the gold standard by lots of clients as evidenced by 90%+ repeat business.
A committed team that delivers, always!
OpenTurf's annual team outing, a cherished tradition to bring all our dispersed teams and their families together for a memorable in-person experience. With a hybrid work culture, the joy of reuniting is truly exceptional – Helps to create unforgettable moments.
These cherished moments not only energize us but also fuel our dedication for the entire year, enhancing our collective spirit as we look forward to subsequent years of togetherness.
Images from the 2022 and 2023 outings.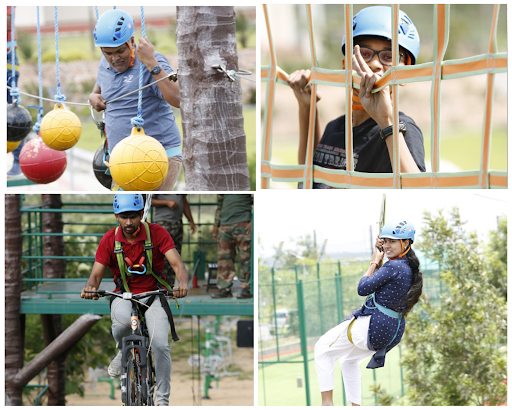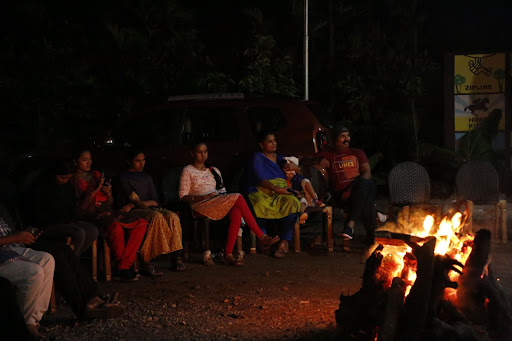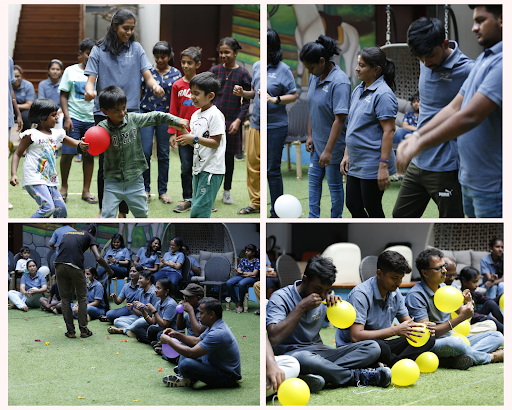 CHALLENGE

US. WE'RE

READY

.
Experience: (0 – 10 years)
Full-time, Part-time, Freelancers